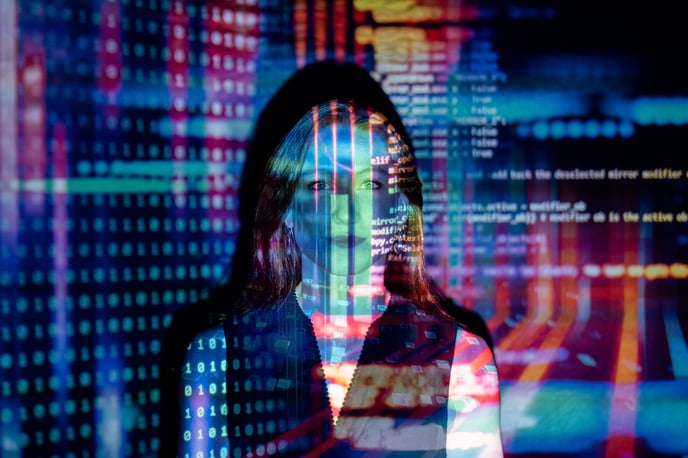 Cybersecurity has never been so vital in today's climate - we are living in a world of data breaches. It is no longer just a problem for the IT and legal team, it's a corporate governance issue. Everyone, particularly decision makers, need to be driving cybersecurity with tenacity.
Simply put, board members must understand company cybersecurity plans. A study by Seh et al (2020) found that more than 10 billion records were exposed across different sectors from 2005 to 2019 with the frequency of data breaches, magnitude of exposed records and financial losses increasing rapidly. Data breaches have become one of the biggest concerns for organisations, costing an average of $7.2 million per breach (Symantec, 2011) which will only be increasing.
Recently, there has been a tsunami of data breaches impacting businesses across all industries notably Optus and Woolworths Australia.
Australian telecommunications company, Optus were the victims of a data breach which possibly impacted up to 10 million customers. The information accessed includes customers' names, date of birth, phone numbers, email addresses, home addresses, driver's license as well as passport numbers and Medicare ID numbers. It is still unclear how the data breach happened - however it involved someone gaining unauthorized access to its servers and a threat to sell the info unless $1m in cryptocurrency was paid.
Following this, the MyDeal website which is majority owned by Woolworths was compromised with 2.2 million customers' data exposed when a compromised user obtained access to their CRM system. In this data breach customer names, email addresses and some birth dates had been exposed.
Data breaches pose both a financial and reputational risk for businesses. Customers place trust in businesses to keep their data secure and a data breach can completely dissolve customer trust. Schatz et al (2016) found that information security events can have an impact on the economic well being of businesses and the corresponding stock price. Additionally if a data breach results in identity theft, fraud charges or violation of government or industry mandates the organisation can face litigation, fines and ultimately to loss of a right to operate the business.
As industries transition to the digital age, board members must prioritise cyber security. With data breaches on the rise and growing significant implications, cyber security is a corporate governance issue.
Stellar Secure Business Platforms can keep your organisation's data secure. Our intuitive cloud-based platform has enhanced 256-bit encryption and a two-factor authentication feature to add an additional layer of security, protecting sensitive documents for all authorised users.